Register
Register for free and get approved after our verification process
ADVERTISE
Advertise using our wide range of banners, our feed or our deeplink generator.
OPTIMIZE
Use our comprehensive reporting tools to analyze and optimize your performance for a higher return.
GET PAID
Earn a commission up to 35%on all orders a customer makes within 14 days from clicking on your ad.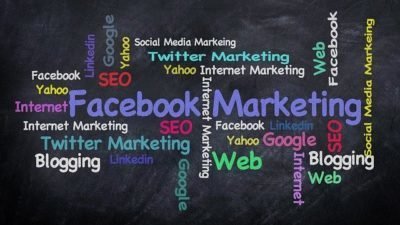 Affiliates
If you run promotions on a blog web site or social media earn from 3% to 5%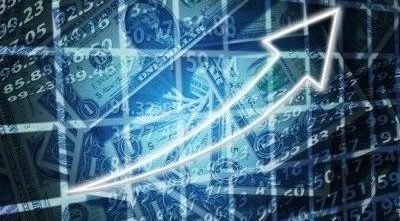 Field Agents
Interested in becoming a field agent earn commissions from 15% to 25% on each sale
Partners
Join our partner program if you run a Web Design Company earn between 30% to 35%